Household products work for you and can benefit others.
Hero Household is an online outlet of quality plastic packaging products that are needed amenities in daily activities. Being a reliable place for customers to buy from, Hero Household presents thoroughly developed products that enhances user experiences from the point of purchase to the end of product use.
What is more, we have noticed the impact of plastic and have re designed items that joins the global force to change our future with new recycling technology and integrated social conscious projects into our sales stream.
Our priority is to provide quality products that benefits the environment through preservation, recycling and social forces.
Recycling:
Products are produced from various types of recycled materials to reduce the use of virgin plastics. Sources of recycled materials comes from landfills and segregated waste managed to utilise the highest volume of reusable plastic. Other products also include compostable materials that are derived from plant starch.
Preservation:
Preservation of resources play another major roll in waste. If not managed, we throw away tonnes of fresh food that could be used if they are kept in airtight packages and wraps.
Being food grade our products are made from materials that can be recycled into other types bags after use.
Social Force:
An ongoing endeavour to find and support organisations that focus solely on reversing and reviving natural conditions for the better of our future.
Currently Available Product Types:
Heavy Duty Packaging

Flexible Packaging

Food Preservation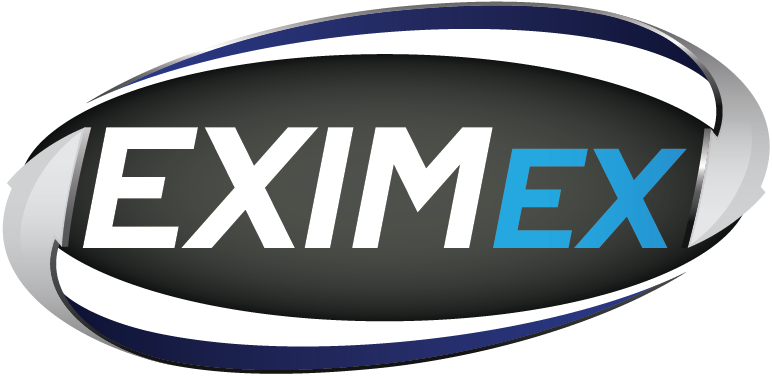 Hero & Hero Household is a subsidiary brand of Eximex(UK) Ltd. that specializes in export, import services and establishing relationships with quality suppliers and retailers. With strong core values at the forefront of all operations that considers both the environment and social ethics, Eximex continues growth in achievements and client satisfaction across the globe.
Eximex is experienced in various industries and have had projects with 5 major retailers, National Health Service and Government Institutions in the UK.
We are proud to operate and supply products that meet international standards for:
International standard
Quality, Wthics, Safety & Manufacturing.
Certificates & ISO (Privat Label Eximex)
Quality Products
Protect the environment
Pursue Social Ethical Standards
Preserve Fair Trade
To make things better – not only to make money but to donate as well > link to the new (sainsbury's products page)